Today's Beyond is about Mr. Takuma Tsujino, who is a 3rd grade student and a member of basketball club. The new team has started, and he was chosen as a vice captain, so the interviewer asked about his goal and enthusiasm.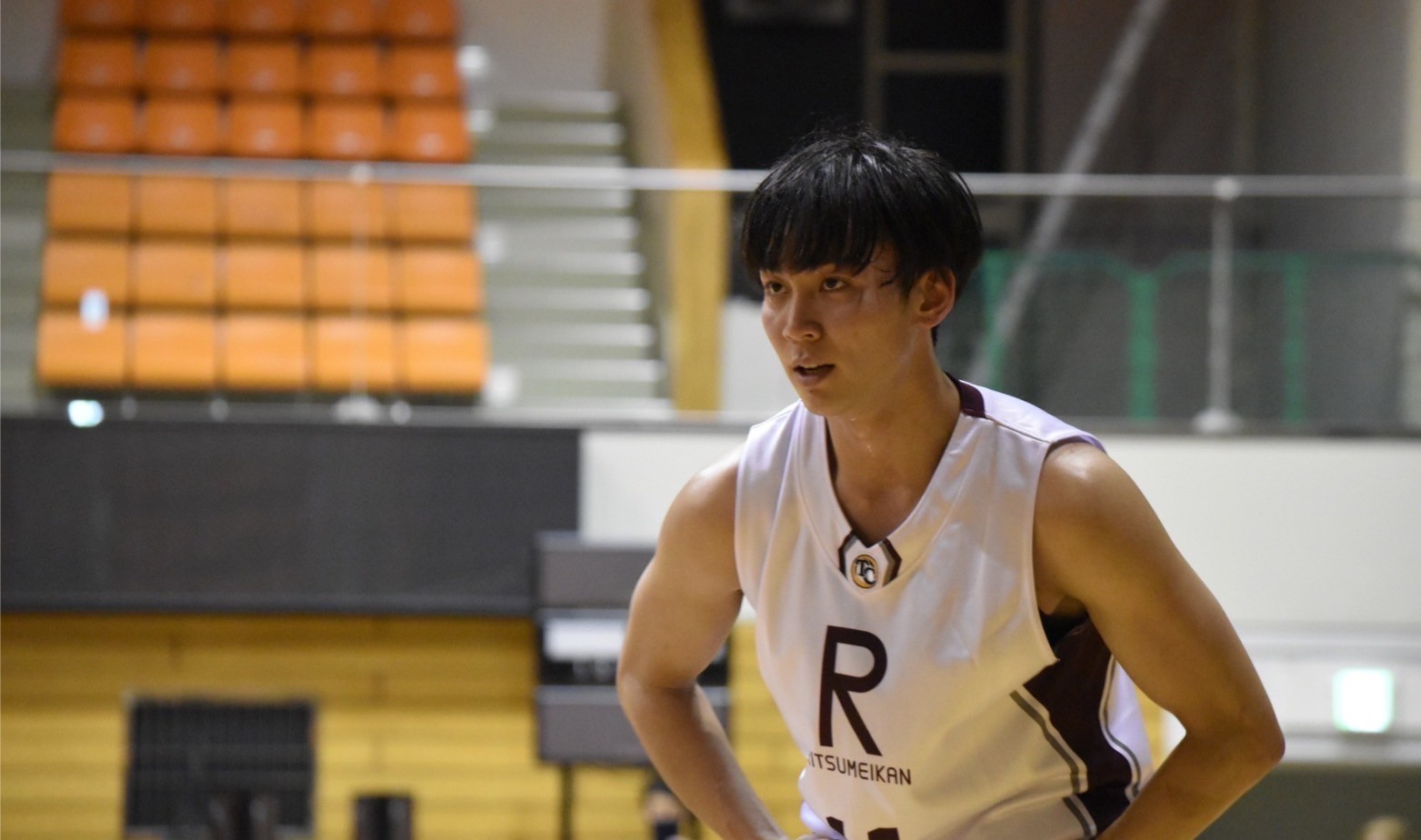 I Want to Play Basketball at The Place
Where I Can Be Strong More
Mr.Tsujino started playing basketball since he is a 3rd grade student at elementary school because of inviting by his best friend.
"At first, when I was a junior high school student, I belonged to strong team close to local. But, I had enthusiasm that I want to play basketball with people who teach me a lot. And then, I heard that a teacher who has experience entering national competition came to other junior high school to teach men's basketball. I decided to move to the school to play basketball under the teacher."
Mr.Tsujino who is from Fukuoka went on to high school in Kagawa by sports recommendation. He decided to continue playing basketball after graduated from high school, and went on to Ritsumeikan University.
"The biggest reason is that I love basketball. And I also had the thought that I have no identity without basketball, so I decided to continue playing basketball. There was no decision to retire basketball because most of my life is spending with basketball. The reason why I decided to go on to Ritsumeikan university is that I thought Ritsumeikan style is cool when I saw the play movie. In addition, there was a senior who is from same high school. These are triggers to decide to go on to Ritsumeikan university."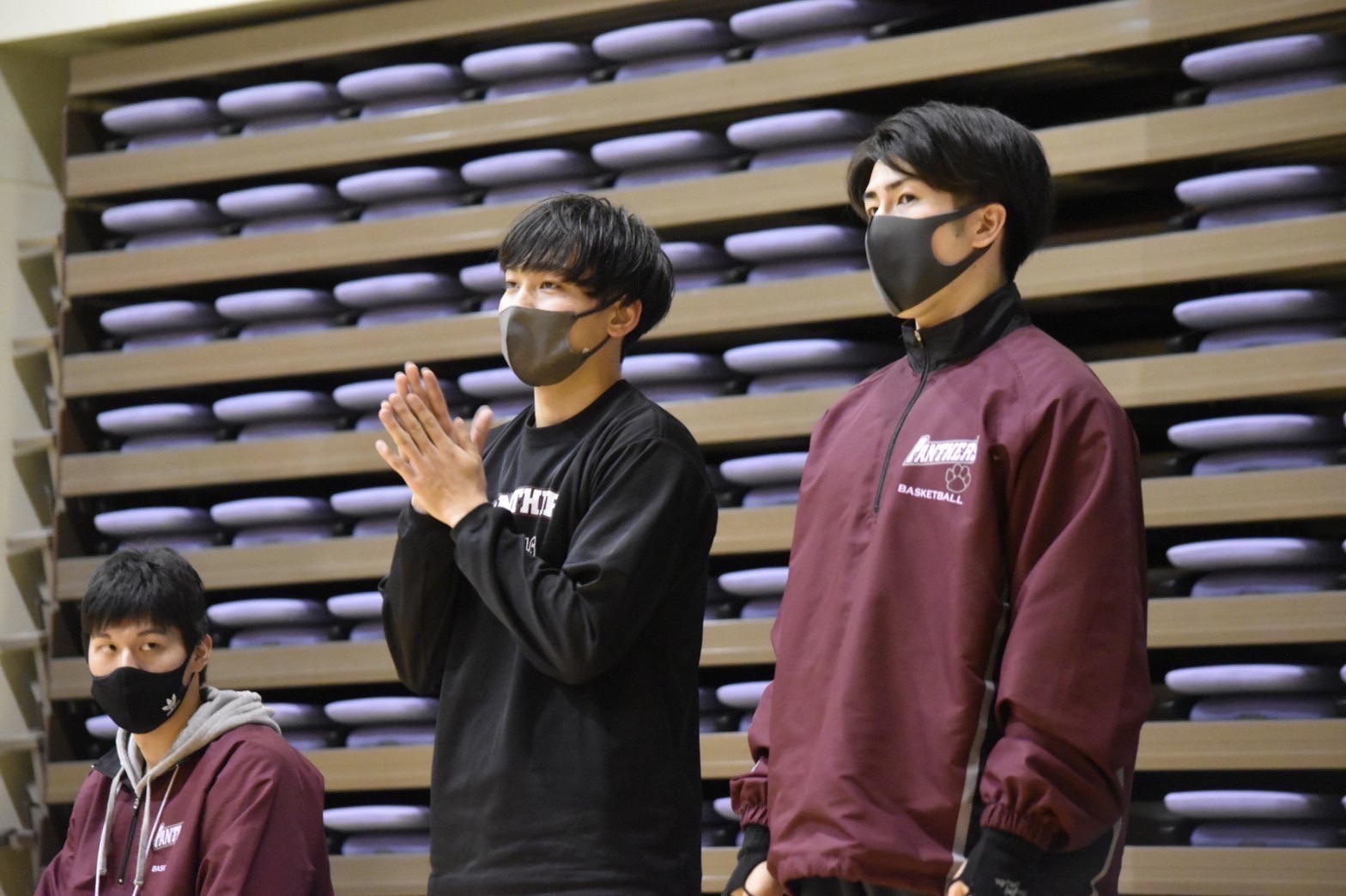 Wider field of view
He has been devoting himself to basketball since he was a child, but when he was in the second year of college, he wasn't motivated to play basketball, and he had some troubles.
He said, "When I was in my second year, I had a hard time when my passion for basketball dropped. There were times when I couldn't do club activities like before with Covid-19, and sometimes I had less time to appeal. It was difficult to get motivated for basketball. However, when I consulted with my senior in high school, he said, "If I had been playing basketball for a long time, there would be such a time. I think I should devote my time to other things and broaden my horizons. " I was able to overcome the difficult times when I wasn't motivated by the return of my passion for basketball. "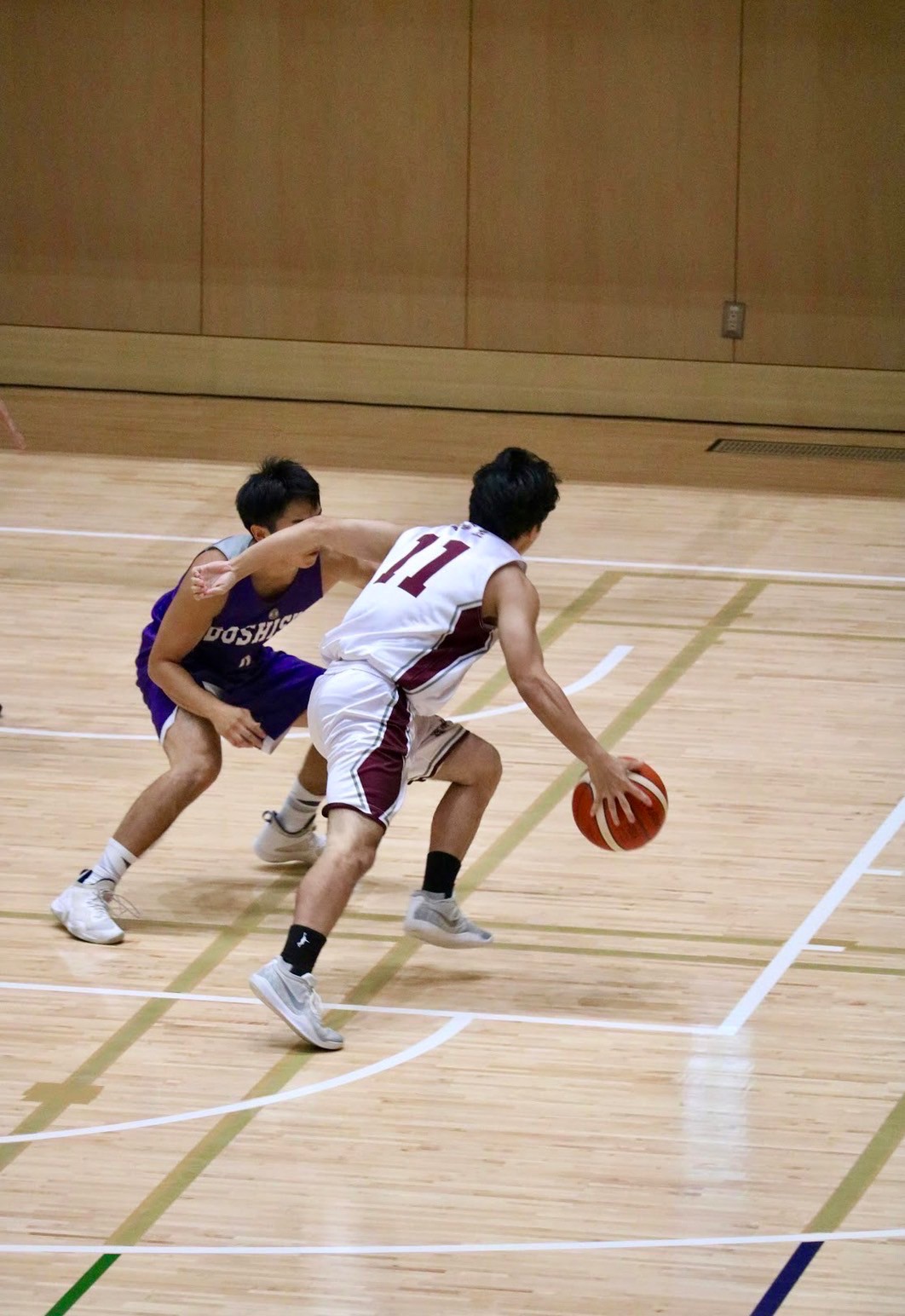 The role of connecting the entire team
With the start of the new team, we asked Mr. Tsujino, who will be serving as the vice-captain, about his goals as vice-captain and the future goals of the team.
"I'm not very good at giving strong warnings or opinions, so I'd like to be able to lead the team with my play. I'd like to support the captain and also support the team with the two vice-captains, because leaving the captain in charge of the team can be a burden."
The team's goal is to participate in the intercollegiate tournament, and to achieve that goal, we want to place importance on 'winning the games in front of us one by one. We have been aiming to participate in the intercollegiate tournament, but we haven't been able to achieve that goal for a long time. That's why I'm going to take care of each game in front of me and keep winning, and I hope that will eventually lead to an appearance in the intercollegiate tournament. My personal goal is of course to lead the team in basketball, but I also hope to play a role in connecting the entire team. I like to talk with younger players, so as vice-captain, I would like to contribute to the team in ways other than just playing, such as how to tell the captain what other players feel uncomfortable saying to him, and how to connect the whole team."
The place that I can be myself
Lastly, the interviewer asked how Mr. Tsujino felt the basketball club.
"For me, my basketball club is 'the place that I can be myself'." I didn't think myself, and often fitted my action to other members before, so I sometimes played being concerned about my seniors. After the new team started, everyone shares their idea and discusses, then they understand each opinion. As a result, we can talk together honestly while playing and living. Like that, when we talk honestly each other, I feel this is the place that I can be myself."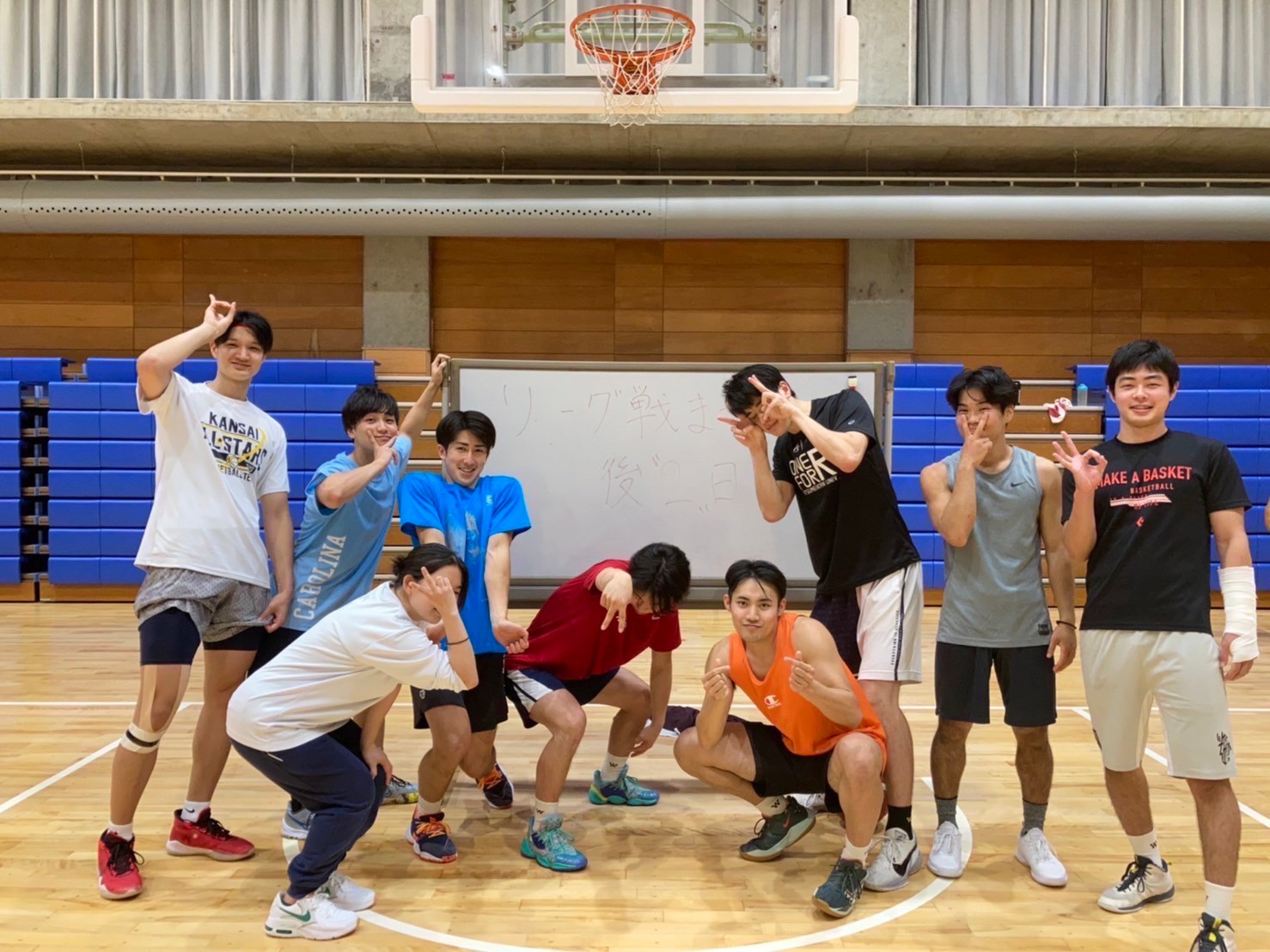 Beyond is looking forward to seeing that Mr. Tsujino will continue to be successful!!
If you want to watch the game of the basketball club, you can check the date of the game from below URL.
⇊
Interviewer: Fumika Saijyo (4th sport health and science, soccer club)
Translated by Ryo Nakata (4th International Relations)
Toshiya Iwami (4th Policy Science)
Saho Hashimoto (4th Literature)
Chihiro Saegusa (4th Literature)