For his greatest dream
Today's beyond story is about Ohszawa yuto, who is a member of Junkoushiki basaeball club. He is making efforts not only baseball and trying to various activities for his dream. we will introduce his passion and desire.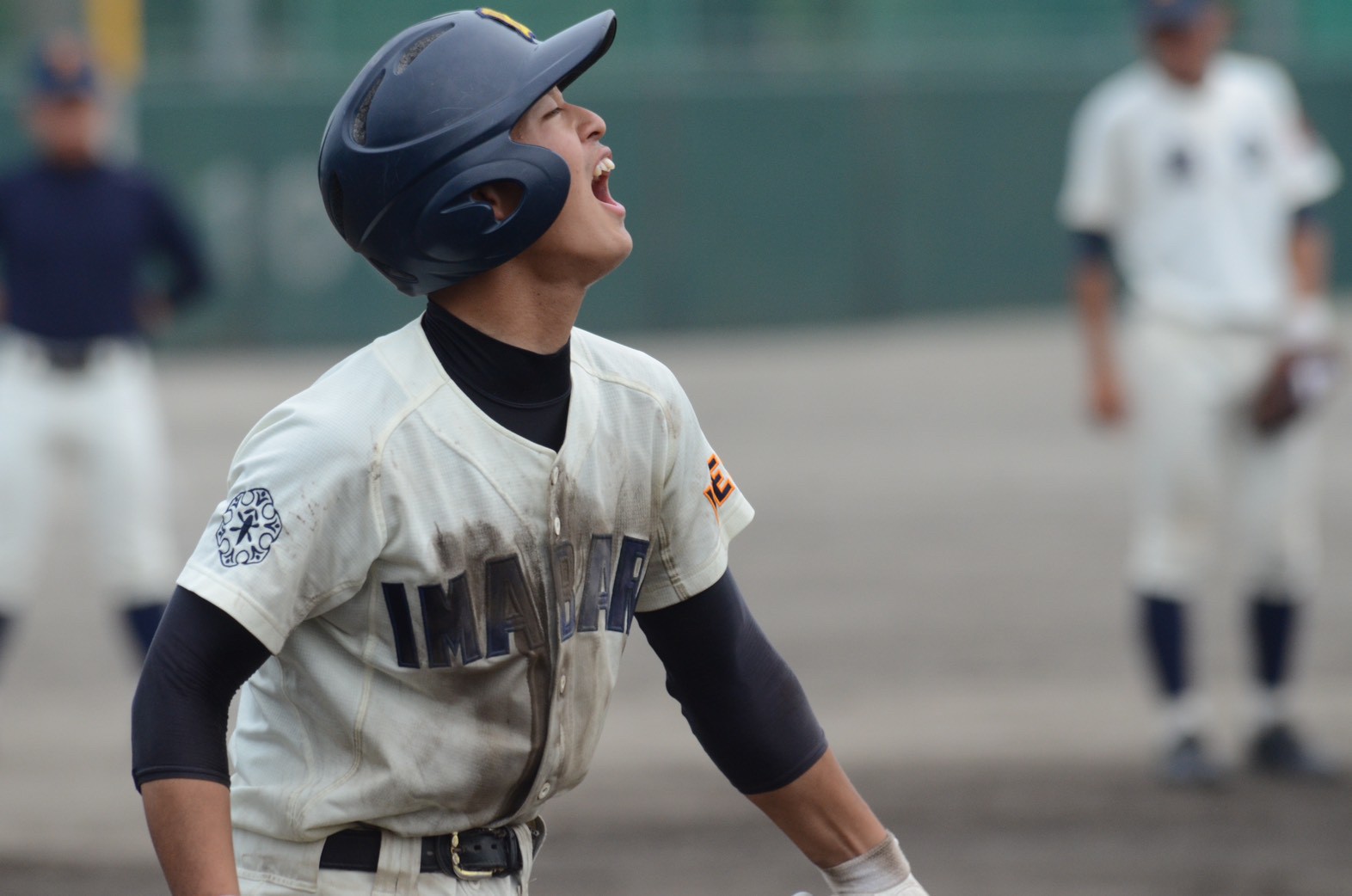 He was friendly with baseball glove and ball since he was a child. To play baseball was his biggest goal affected by his father. "I used to be watched baseball in Koshien with my father. Before he knew it, to play baseball in Koshien was my dream!"
The biggest goal in his life was to play baseball in National High School Baseball Championship, named Koshien. He practiced so hard. However, he couldn't achieve it.
"Imabari West High School competed in National High School Baseball Championship 11 times in the last ten years. When I was a first grade in high school, my seniors played in this championship. But my team lost in the finals of the next local tournament. I found difficulty of playing baseball in national competition. Since then, my school hasn't competed in Koshien. When I was a senior, I was beaten in second round of the local tournament. I couldn't achieve my dream and withdrew from the club."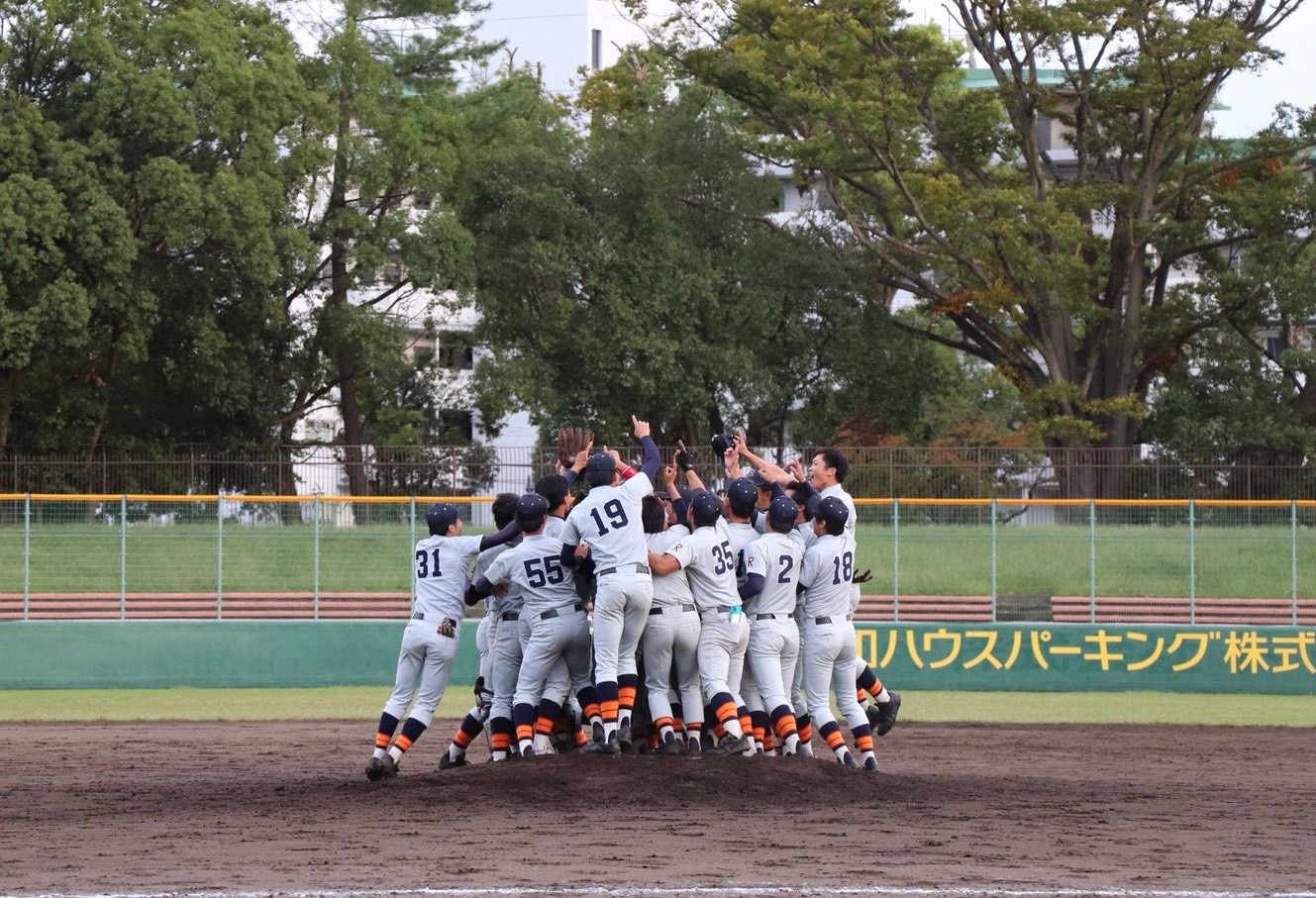 He went on to the department of sports science and health at university. And, he decided to continue playing baseball and join Junkoshiki baseball club.
"Actually, I was going to belong to baseball club. However, I couldn't accomplish my biggest goal to play in Koshien, so I felt that I didn't need to master baseball. Also, I decided to play in Junkoshiki baseball club because I wanted to try something new but baseball at university.
So far, he has been involved in Pier supporters, NY Sports Business Training Tour, and Kids Sports Camp management. In addition, he is now making efforts to realize his dream by participating in public relations of Tokushima Indigo Socks and attending courses to learn sports business.
"I want to be a team staff of professional baseball team in the future. I've been playing baseball for a long time, so I would like to work on baseball. I have a lot of experience to make my dream come true and I want to learn about sports."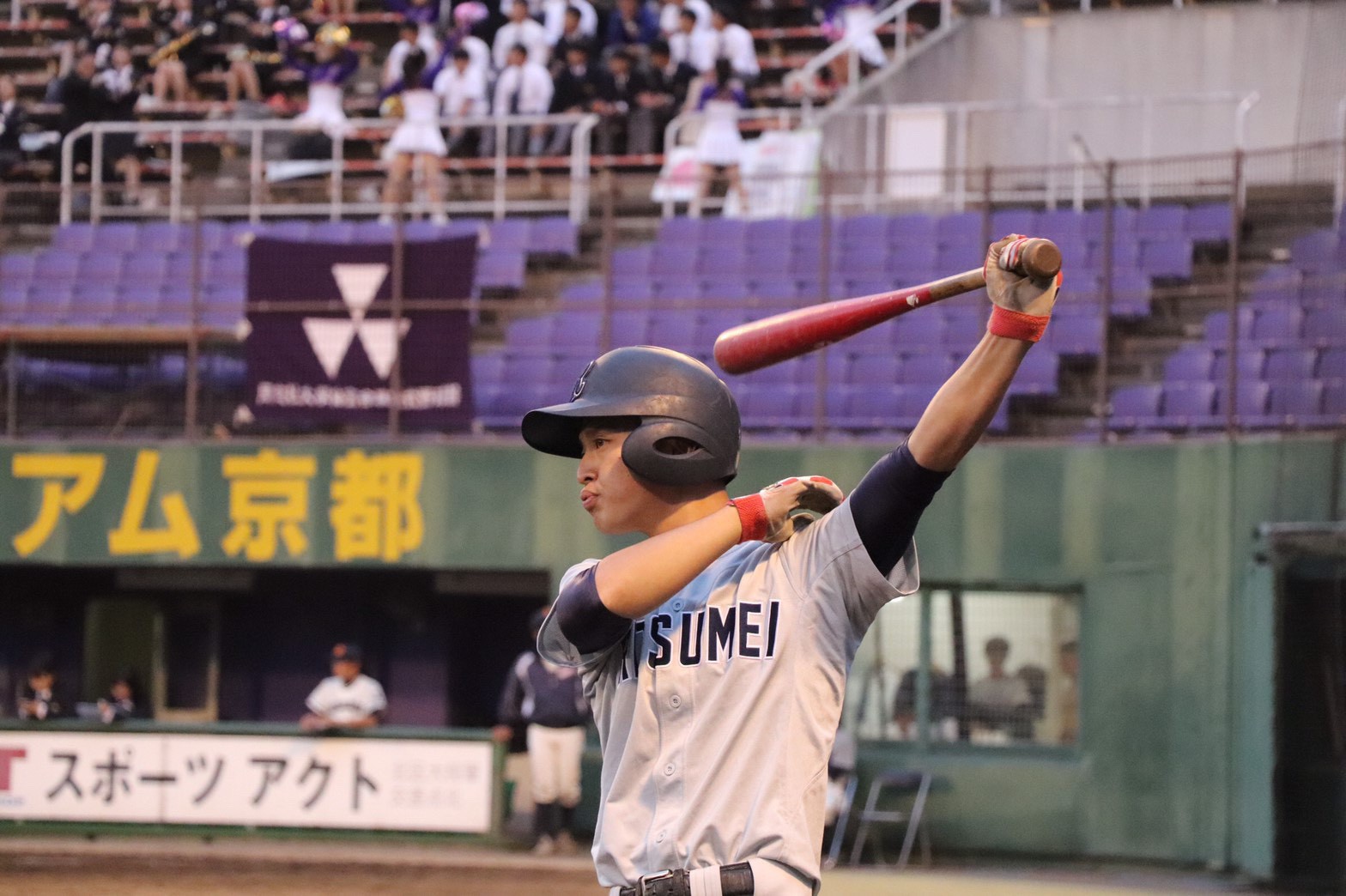 He is chasing a new dream. However, he was only recently able to give up his dream of Koshien.
"I couldn't achieve the goal of Koshien and I was very disappointed. So I had no goals from high school to 2nd grade in college. However, when I talked with a high school classmate during the adult ceremony, my thinking changed. High school baseball wasn't just about aiming for KOSHIEN, it was a period of human growth. He felt good with it.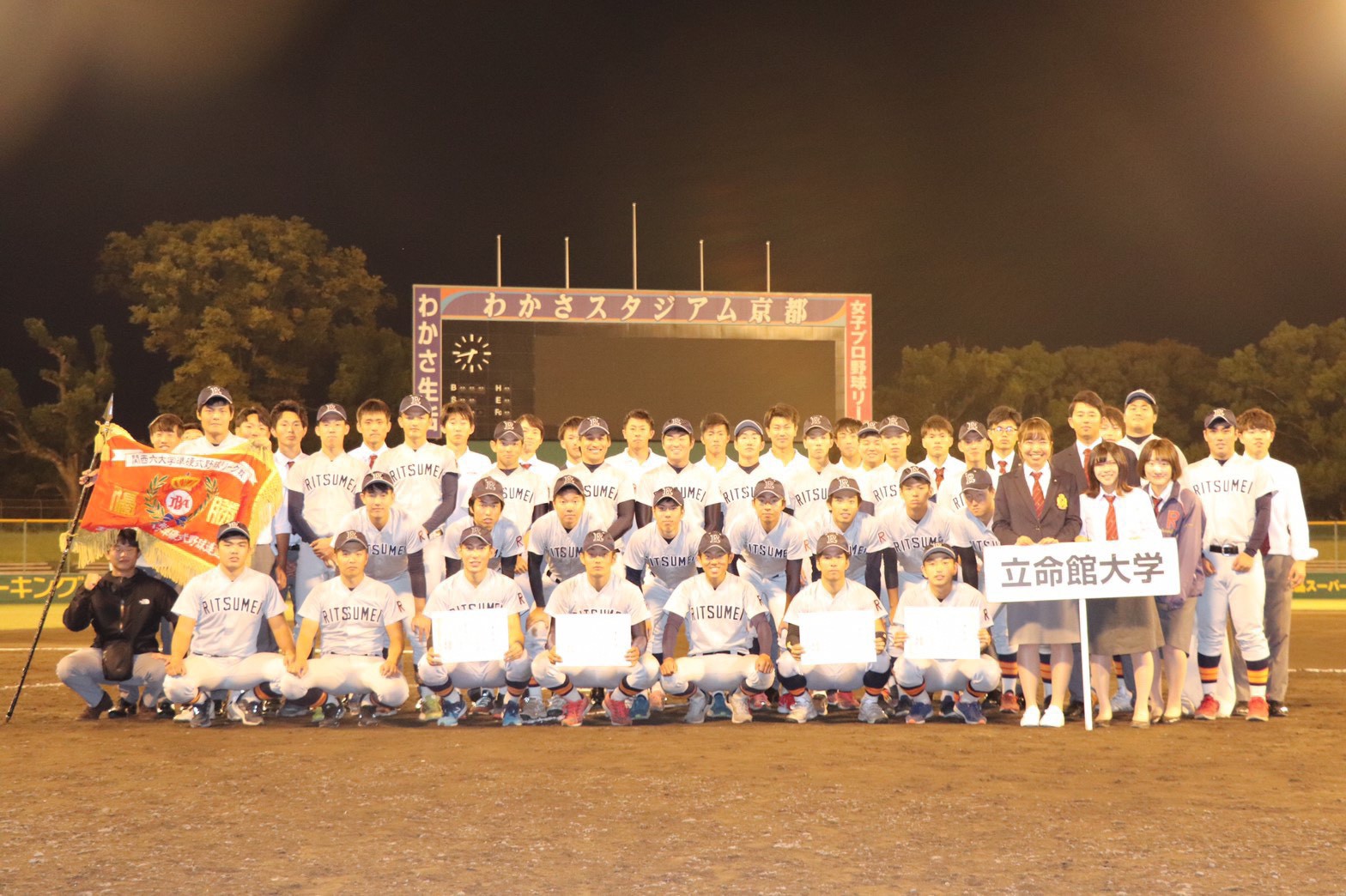 Team started with new member in Junkoshiki baseball club. He played not only as a player, but also as a competent.
"I'll do my best to support all of members as a competent. I also try to do my best to be a player who leads team. fast, I'll do my best with all of members from September to
make achievement [three times champion in Autumn league]."
He couldn't achieve the biggest goal of life "entering to Koshien" so, he keeps moving forward to achieve the goal that is bigger than former goal. We focus on his success.
If you want to watch the game of Ritsumeikan Junkoshiki baseball club, you can check the date of game from below URL!
⇓⇓⇓
Interviewer:Saijo Fumika (sports and science 3rd)
Translated by Nakata Ryo (3rd International Relations)
Iwami Toshiya (3rd Policy science)
Saho Hashimoto (3rd Literature)
Chihiro Saegusa (3rd Literature)