No.1 in Japan
Closing in on the charm of futsal!
Today's beyond is Mr. Daimou Tetsuro who is belonging to futsal All.1 club.
He started playing futsal from university.
He puts a new team together as a captain.
Why he started plying futsal?
What is charm of futsal?
We approached his thought of futsal.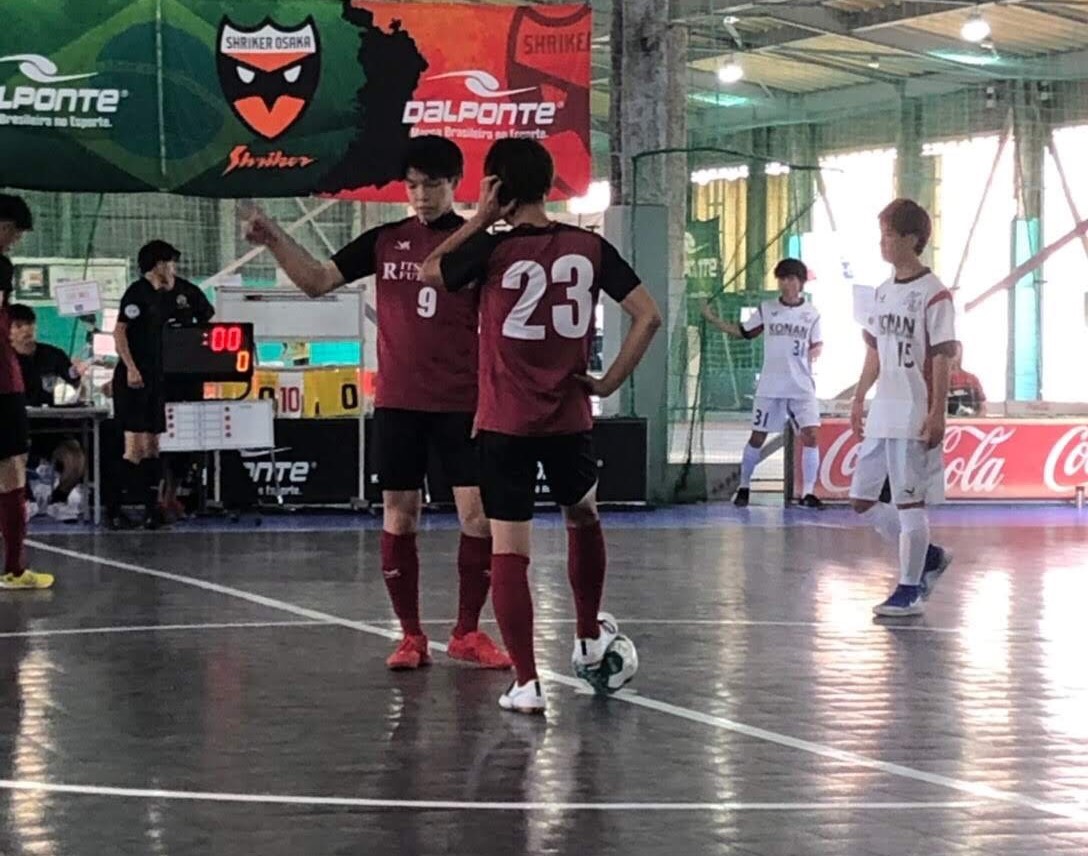 Encounter with soccer
Mr.Daimou who is from Ibaraki prefecture started playing baseball influenced by his friends when he was a 2nd grade elementary school student. "There were more than 20 friends but, I was boring to wait batting order." That's why he stopped playing baseball and started playing soccer. But there were only 2 people in his team. So, instead of playing a game, he was telling soccer to underclassman.
He continued playing soccer after going on to junior high school. His team wasn't strong but, he was selected to picked up team.
After that, He went on to Mito first high school. His team wasn't strong and could hardly win the game. In the last match of high school, it was close but the team lost the shootout. The team couldn't participate in the prefectural.
You should be a member of All.1
He entered sports and health science faculty of Ritsumeikan university because he loves sports. "Actually, I wanted to play soccer in Ritsumeikan university team, but there is a selection and they play at Kinugasa campus. But I do not want to play soccer as some circle member." At that time, my friend who is the captain of futsal in Doshisha university invited me, "You should be a member of All.1 and play futsal! because you are in Ritsumeikan!" so he decided to join the practice. He felt the group is not so big, but all members practice seriously.
"I was not able to play sports in a strong team, I wanted to try my limit."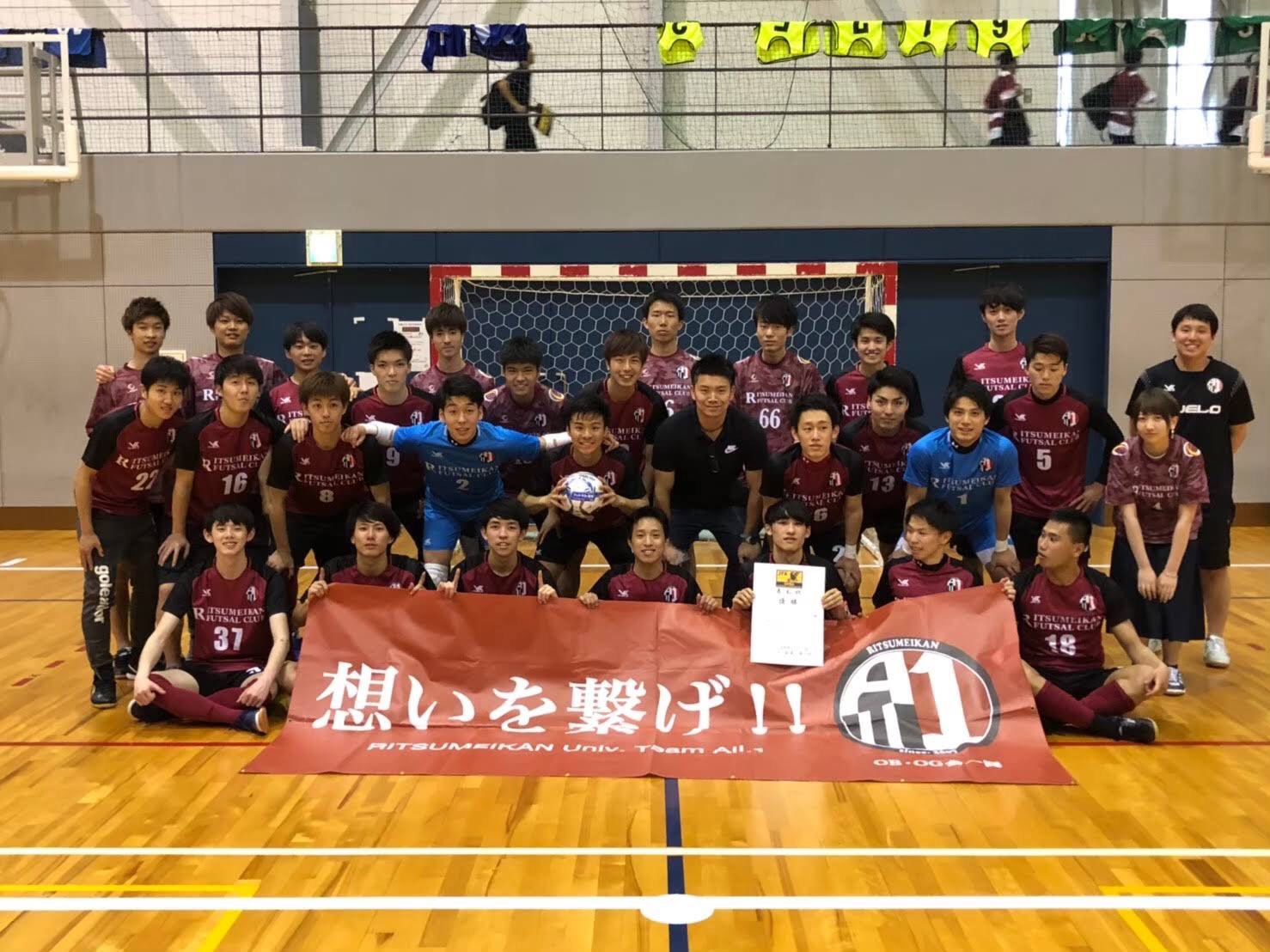 A common point between soccer and futsal is only kicking a ball and shooting it in the goal.
He said, "It was difficult to trap on the soles of the feet. There were many other delicate plays and it was difficult to get used to it because the opponent was close, and the court was narrow. He was also confused by the difference from soccer, "I was surprised because it was too different from soccer. If there is something in common, it's just kicking the ball and shooting it in the goal. In soccer games, it's not scary if the opponent's center-back has the ball, but futsal sometimes goes to the shoot with one throw from the keeper, and sometimes the keeper attacks and scores points. Soccer slogan It's not like that kind of thing, but everyone is attacking and defending. That's why it's interesting that we can shoot at any point and there is a danger of being hit," he said.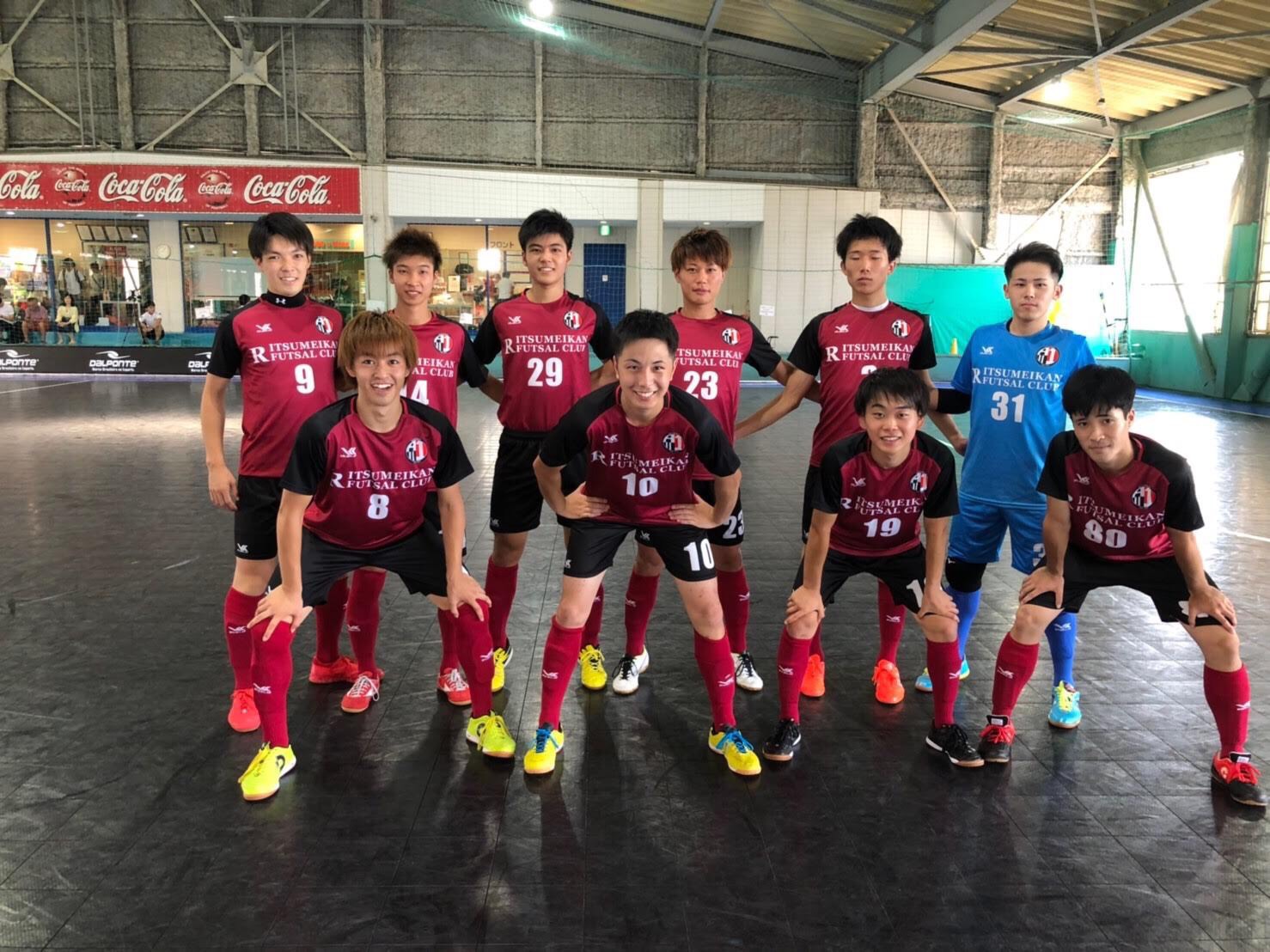 If my team loses a point, it's all my responsibility.
Futsal club has top team and satellite team. He plays in satellite team and contributes to winning in Division 2 league for two years. However, his team made it to quarter finals in the Freshman's Cup, so he was frustrated. Also, he thought that his grade was weak because only one member from his grade played as starting lineup in this cup.
He was tall, so he played futsal in a position named Pivo for two years. Pivo players put their whole body into getting a goal. He said "I played as Pivo for two years, but I wasn't sure about this position."
Still, his leader taught him clearly, so he could have knowledge. Then, he changed the position from Pivo to Fixo, which was the important position for offence and defense, in the expedition last year. This was a good chance for him to understand futsal.
He said "I was thinking just about how I should play, but not about team when I played as Pivo. But I started thinking about team after playing as Fixo because Fixo controls everything. Therefore, offence starts from Fixo and it's the last stronghold in defense. If my team loses a point, it's all my responsibility. I always play futsal with that feeling."
Captain who organizes the team
The team was renewed from May under the influence of COVID-19. And he became the captain. He didn't have a personality so he actively talked to his teammates.
He mixed fun and rigor to improve the atmosphere of the team.
The goal of the team is to become a Japanese champion.
He said, "We are training to be a Japanese champion and we are confident that we will be. Our team has won second place, but never won. Our goal is to win. I haven't participated in the national competition yet, and next year's national competition will be the first and last. I definitely want to achieve the victory."
Pay attention to the Futsal club and Mr. Daimou!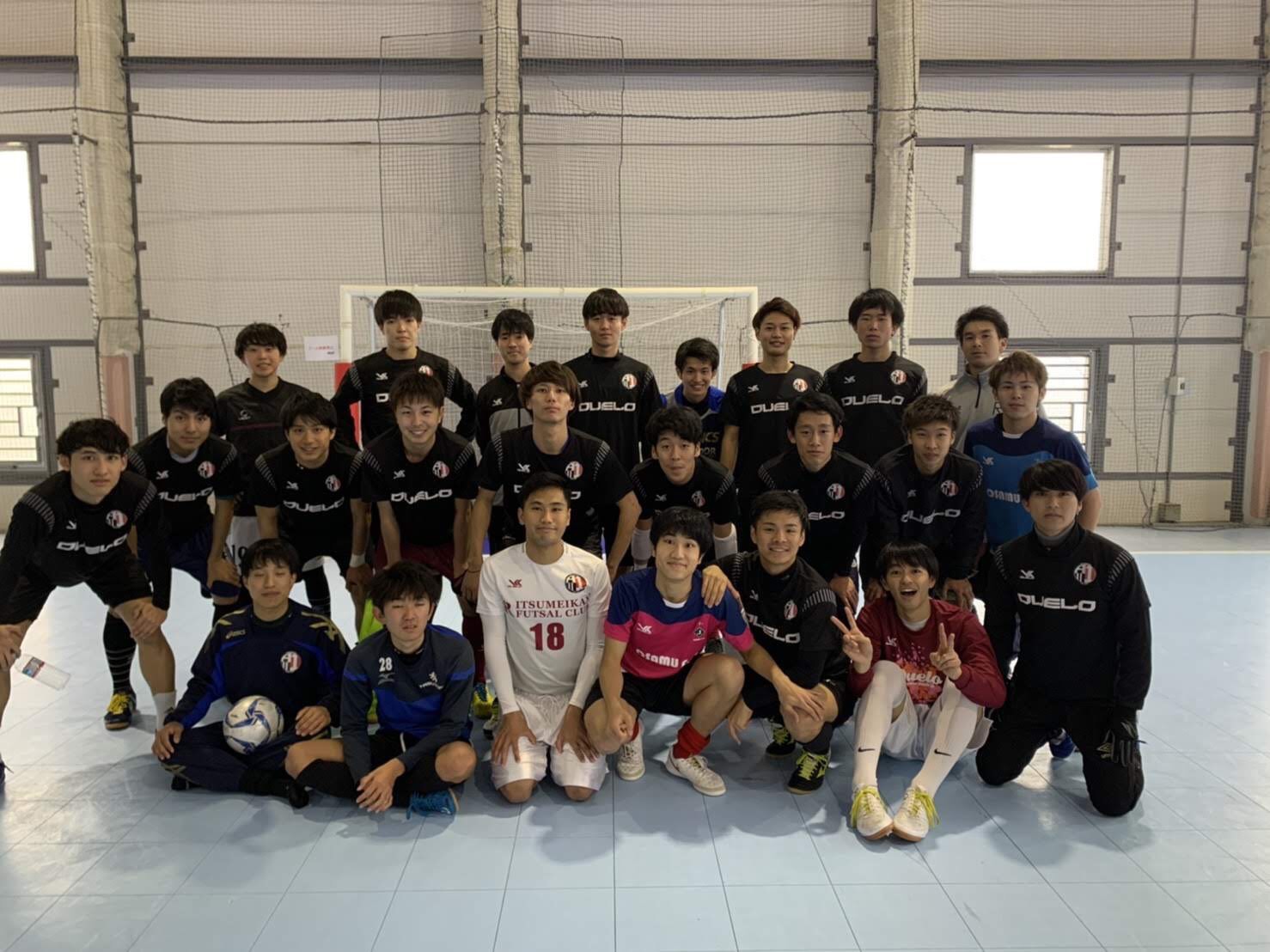 If you want to watch the game of Ritsumeikan Futsal club, you can check the date of game from below URL!
☝︎
Interviewer: Naoya Ninomiya (sports and science 3rd)
Translated by Ryo Nakata (3rd International Relations)
Toshiya Iwami (3rd Policy Science)
Saho Hashimoto (3rd Literature)
Chihiro Saegusa (3rd Literature)