"The last youth that shined"
Today's Beyond is Hinako Maekawa, a 3rd grade student in the Women's lacrosse club.
We asked Ms. Maekawa about her thoughts and goals for the team as the next captain of the lacrosse club.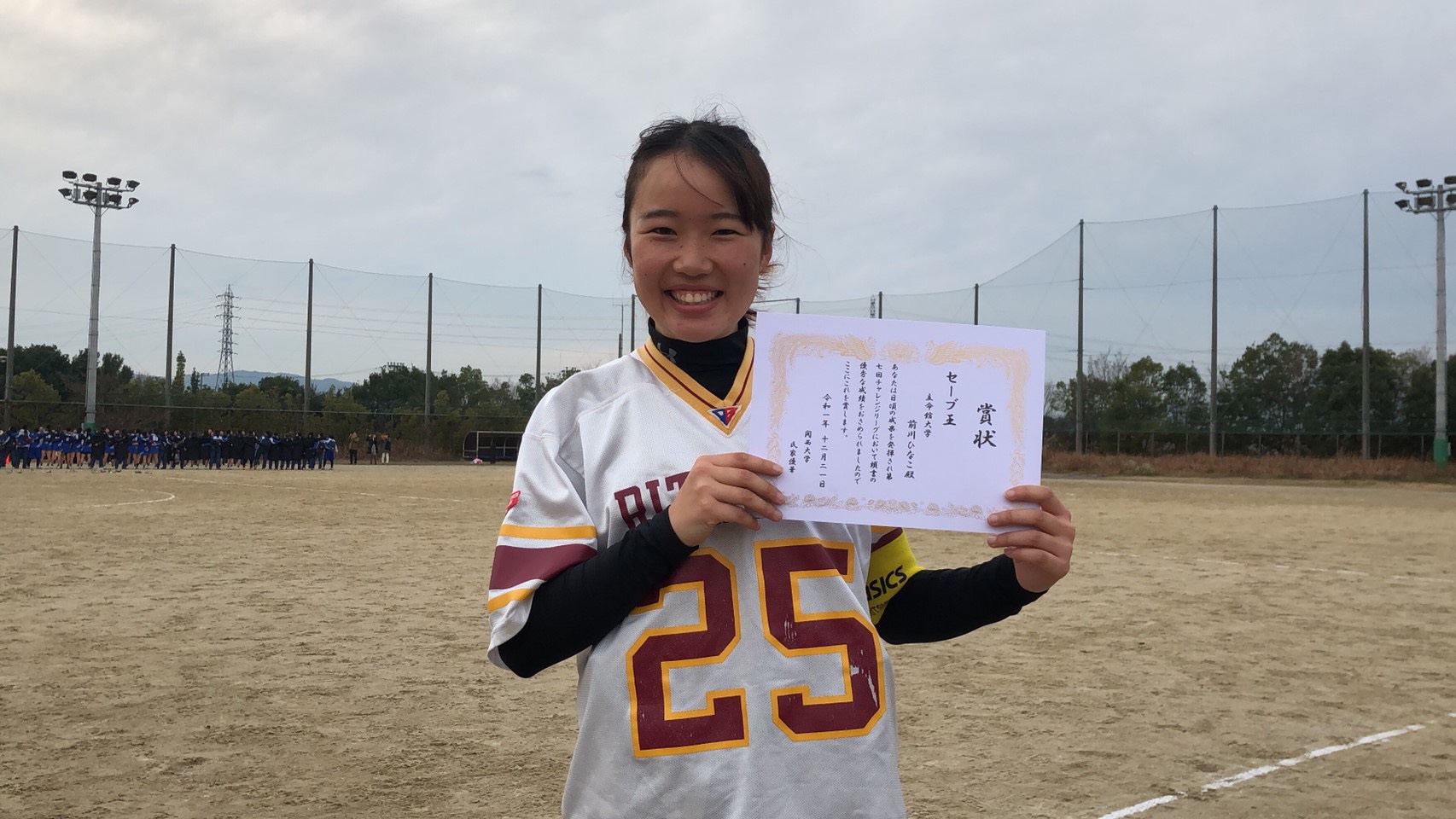 Not only good friends. Improve ourselves friendly rivalry
Ms.Maekawa goes to KIC from Nara, and goes to BKC to practice. She manages that hard schedule and does club activity.
"I have played lacrosse since I was a High school student. It takes a lot of time to move, but I wanted to play lacrosse even I become a university student, so I joined lacrosse club. In high school, the coach managed the team, but in university, players have to manage the team listening to coach. That is big difference between high school and university. So we can do practice reflecting each opinions. That is a good point."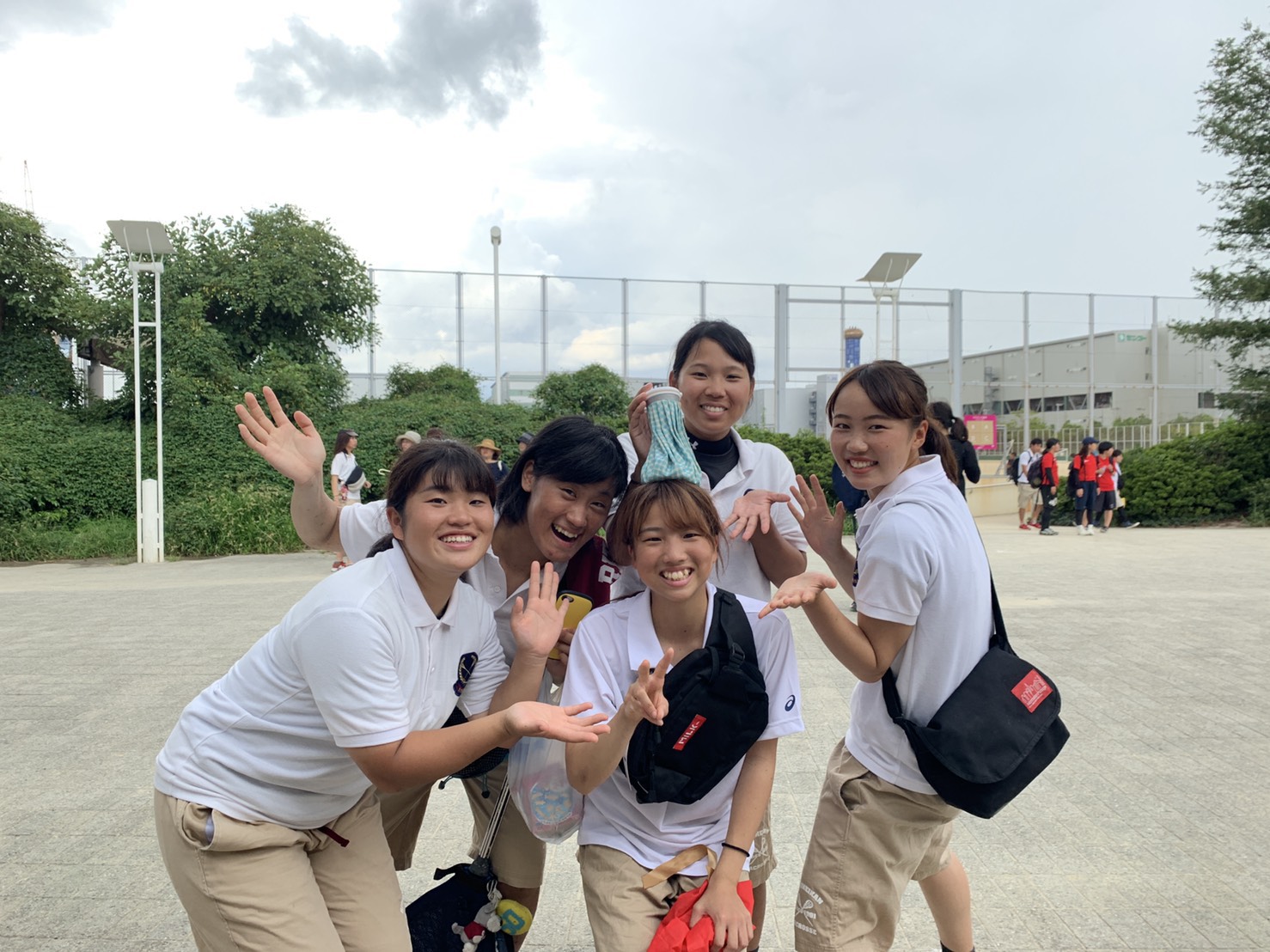 In this year, it became difficult to invite fresh man by face to face. But in that situation, they devised how tell the charm of the club through much discussion.
"It was very difficult to tell charm of the club without doing lacrosse. We discussed how recruit new players, what we want to do. In addition, we worried about how tell the atmosphere of club through SNS. The good point of lacrosse club is close relationship with everyone, regardless of age. We call each other be coat name. Coat name is like nickname. When fresh man joins the club, they had senior though and decided the name. That is a point of close relationship. We worried about how tell the close relationship."
Our lacrosse club has made team better by acting independently, and we are also trying to boost each other up in the environment that we are not only friends but also rivals.
"Recently, we decided about regular members using a vote among players to aim for a competitive spirit. We ranked members from 1st to 20th players and voted. According to their ranking, the top 20 players with the most votes joined team A and those below 20th became team B members. This system was done to improve the issue that our sense of rivalry would be low if we practiced in the same team all the time.
In practice before voting, all members tried hard to make an impression. It was really incentive to practice lacrosse in this vital atmosphere. When we placed players, there was a possibility of personal feelings. Therefore, it was difficult to decide, but everyone's opinions were reflected and we were satisfied of determining."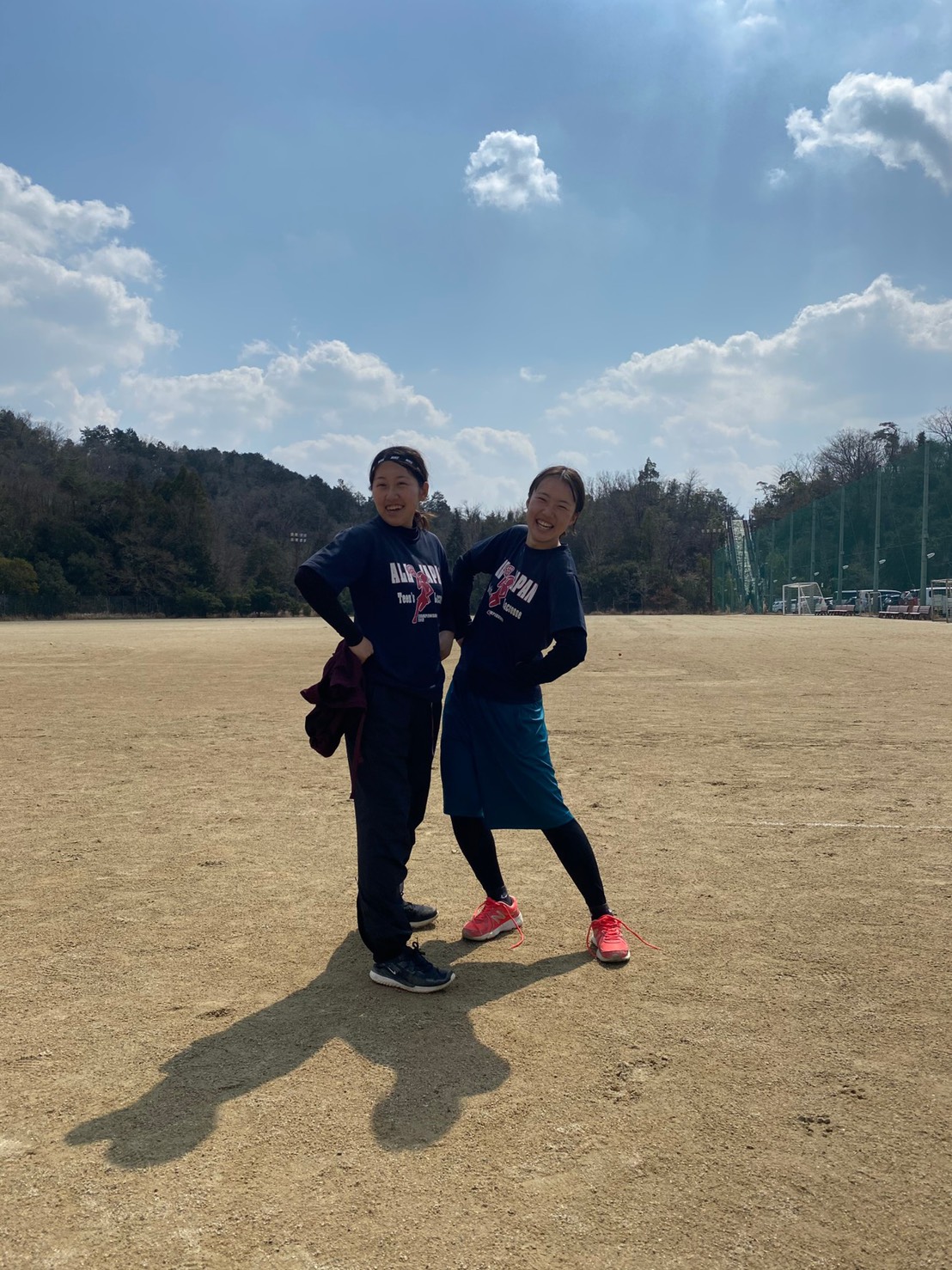 Successful experiences in difficluty
Ms. Maekawa said that he had been in Team B for a while and had a great experience there.
"The time when I thought it was difficult was when I was in Team B. Since the number of people who can play in the game is limited, junior students often enter B. Team B has a small number of people, so it is quite practical. In addition to not being able to practice close, it was difficult to practice while maintaining motivation while there were few opportunities to play games.
However, I experienced the happiest moment when I was in Team B. we've won a team we've never won before, but it's a way for people who haven't played in a match to get together, achieve one goal, and have a successful experience. That was a big thing for me. I felt that the power of the team was very great. "
As all seniors retire, Ms. Maekawa has decided to serve as the next captain. We asked Ms. Maekawa about his feelings when she was selected as captain and her future goals.
"The selection method of the captain was decided by all the members of the team. I thought about who I wanted to be the captain, and everyone chose me from there. I was happy, but at the same time, I felt pressure, but I felt reassured that everyone was relying on me. My goal is to always work toward the team goal. When I'm in Team B, I'm the team. I couldn't find the consciousness of belonging to the club as a member, and I couldn't work in the same direction as a team. That's why I want to avoid having such teammates. Win as Team A, Of course, things are important, but Team B and the undergraduates also support the team and do their best in the invisible place, so I would like to create a team so as not to lower the sense of belonging of the children."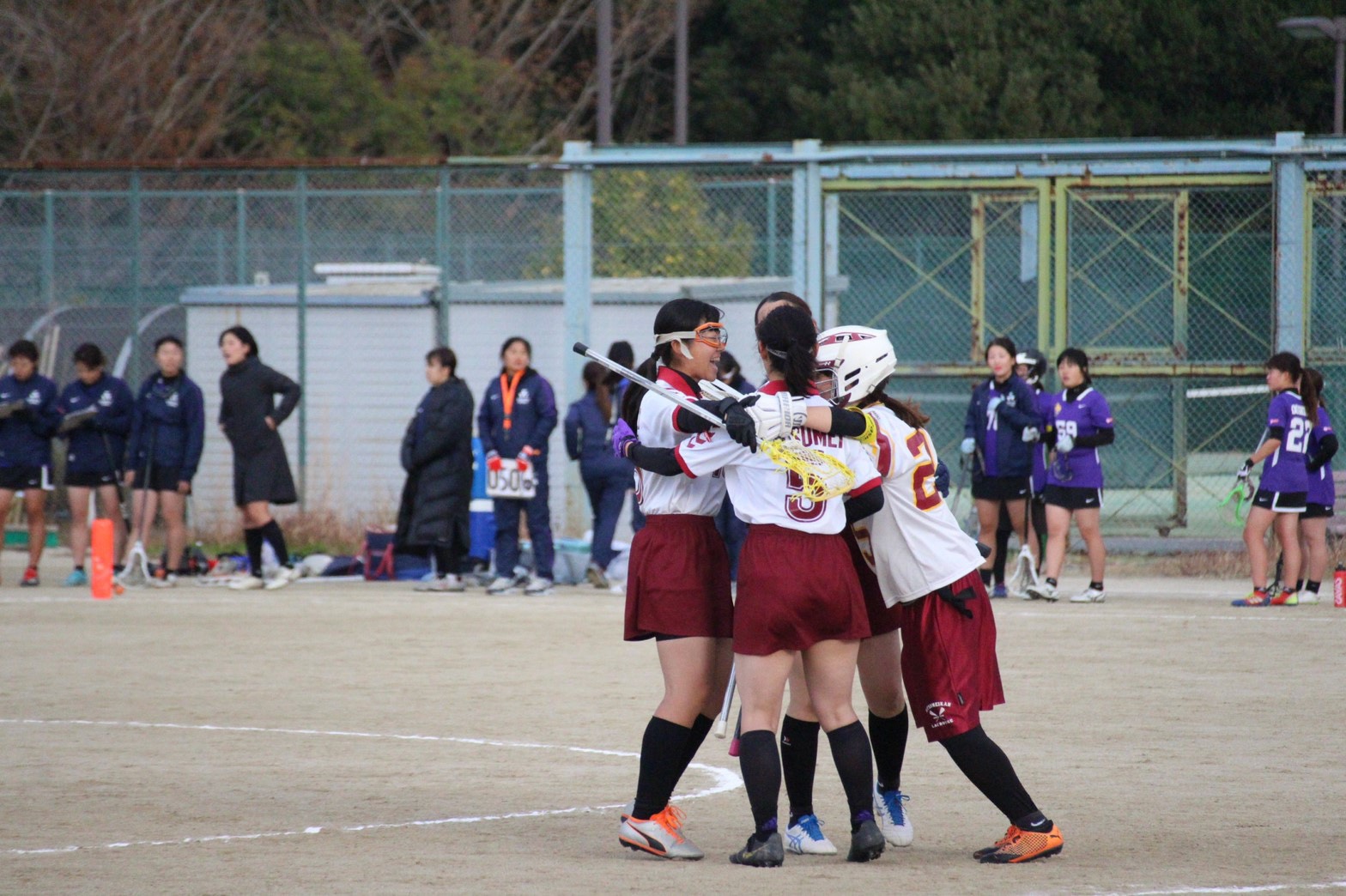 The last youth that shined
Finally, we asked Ms. Maekawa what the lacrosse club is.
She said, "For me, the lacrosse club is" youth. " University students are the last to do club activities. While other friends are traveling and working part-time, I spend two hours every day going to college and practicing with my friends. The synchronization that makes me think that it is fun, and the days with seniors and juniors are the last shining youth."
I look forward to the future success of Ms. Maekawa, who has made a new start as the next captain!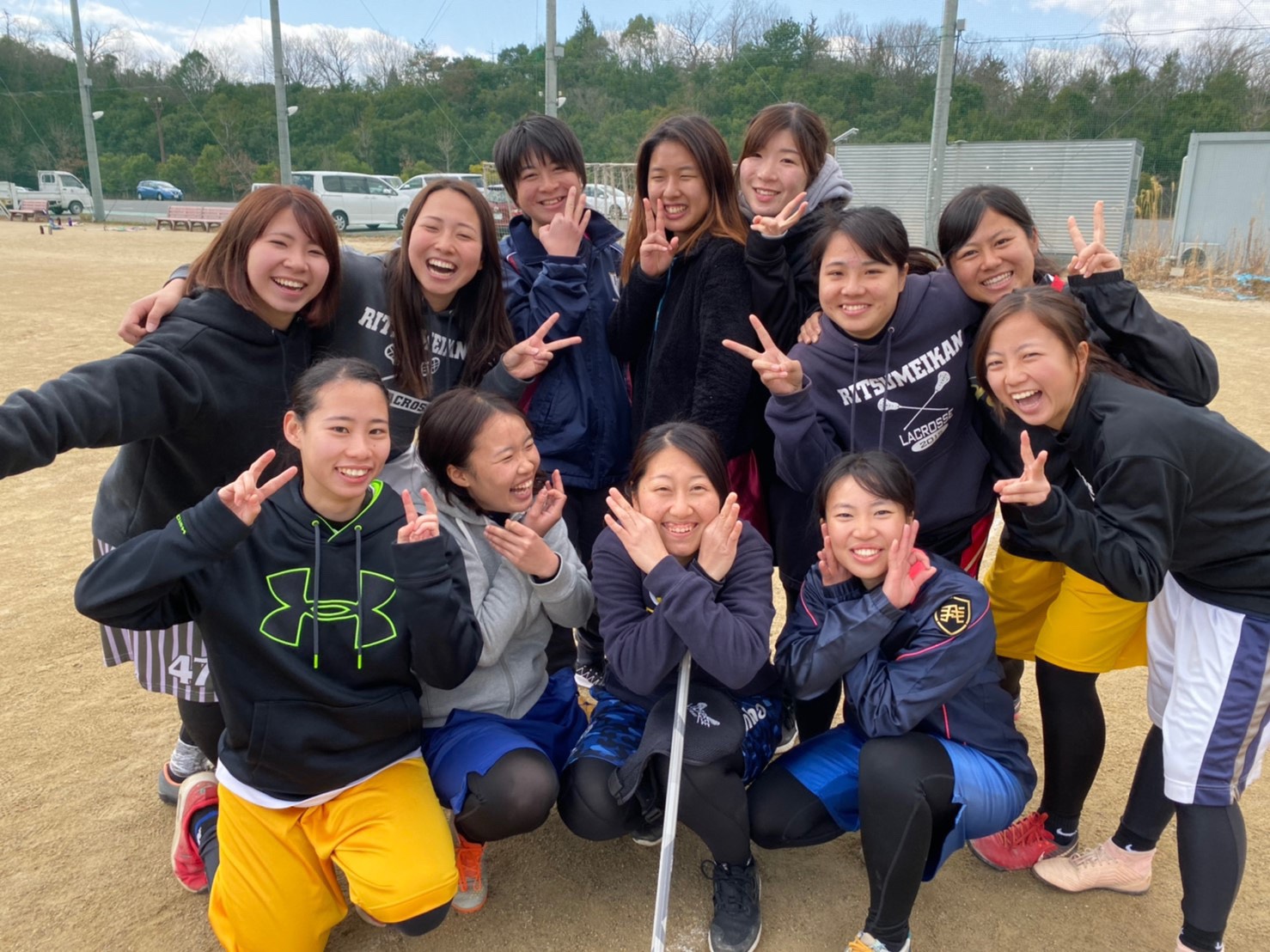 If you want to watch the game of women lacrosse club, you can check date of the game from below URL
⇓⇓⇓
Interviewer: Fumika Saijyo (3rd sports and science)
Translated by Ryo Nakata (3rd International Relations)
Toshiya Iwami (3rd Policy Science)
Saho Hashimoto (3rd Literature)
Chihiro Saegusa (3rd Literature)