Today's beyond is Shun Okamoto, who is a third-grade student in the men's basketball club.
Mr. Okamoto became a captain of new team last month, so he talked about his goal and how motivated he was.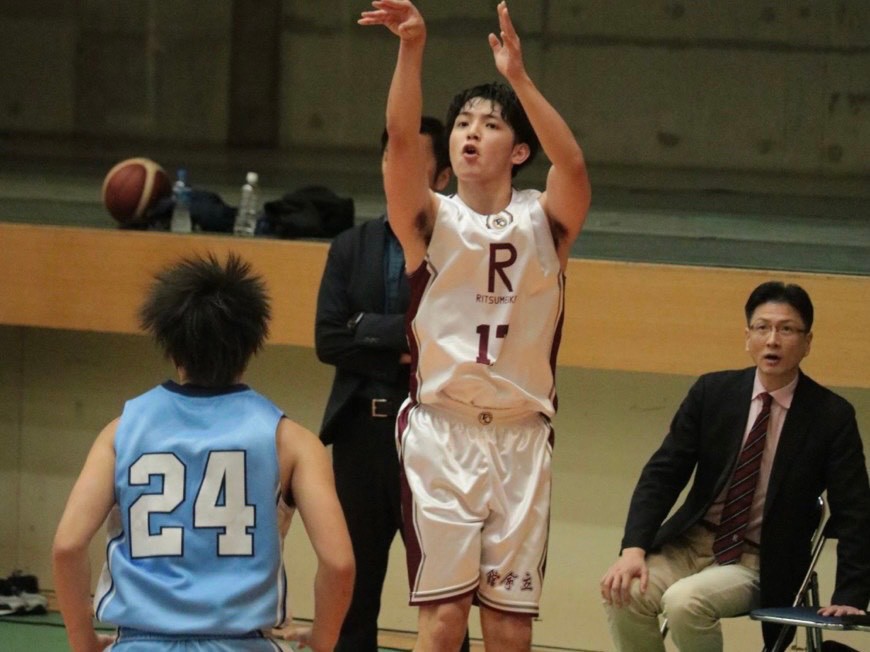 I didn't feel good at first
Mr. Okamoto started playing basketball in the second grade of elementary school. He chose Ritsumeikan because he was the destination of his seniors. And he will be the captain of the new team last December.
He said, "I was nominated by the coach to become the captain, but honestly I wasn't very happy when my name was mentioned at the time of the executive announcement."
He was also a captain in high school. At that time, "I was thinking of pulling myself as a captain and trying my best, but I felt that he was running alone. Finally, I can enjoy the captain because of existence of deputy captain and competent."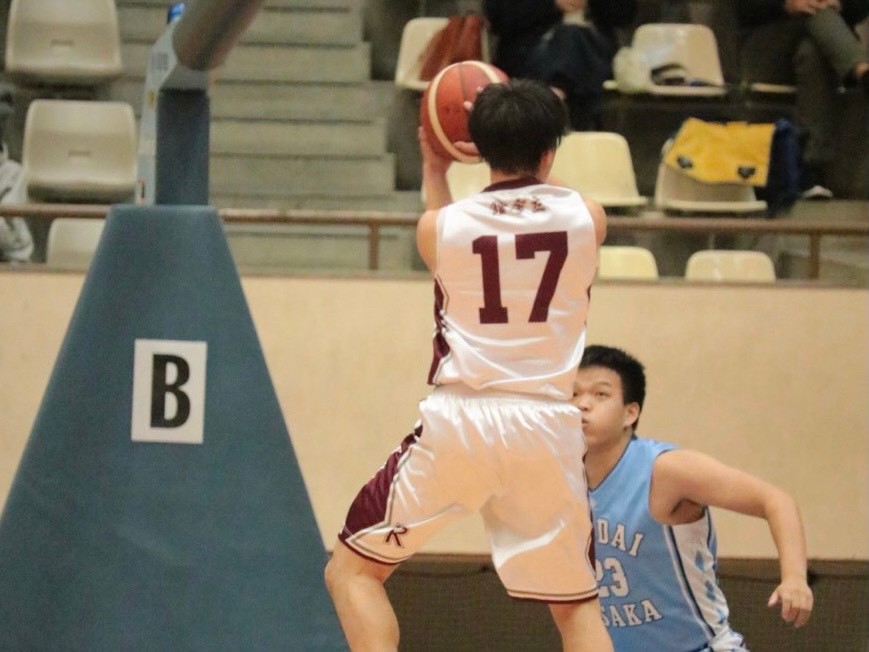 Connect players and coaches
The men's basketball club started by a new team. We asked him about his personal goals.
He said, "I want to make more connections between coaches and players. I want to give advice on playing to the team and do my best to connect players and coaches."
And he said, "I want to help keep the players who can't play the game motivated. This is something I've experienced, and before the game, players who can't play the game can participate. Therefore, players who cannot participate in the game cannot play basketball satisfactorily. I want to increase the chances of players who do not participate in the game because there are few places to appeal to players who cannot participate in the game. "
"My personal goal is to get results in a short amount of time because I can't play in the game for a long time. "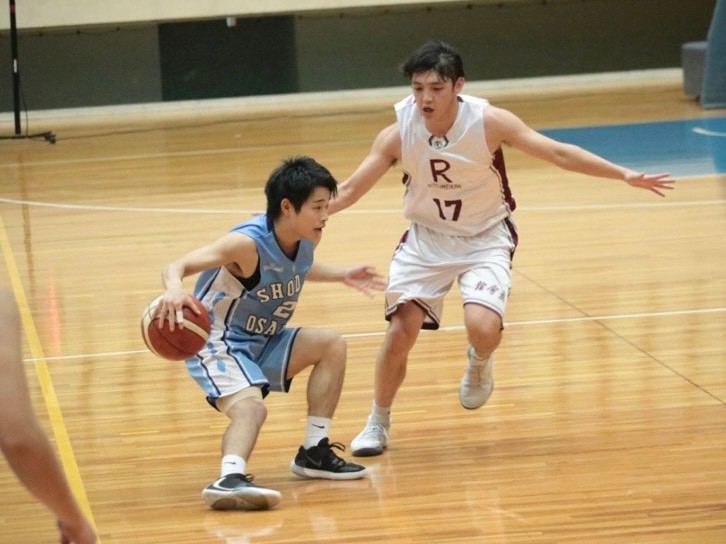 He will have to cope with both job hunting and club activities because job hunting begins in earnest from now on. Therefore, the interviewer asked about his strong point that he developed in the basketball club.
"I originally like observing people and I'm good at grasping the situation. I think that this power is most important when I work as a captain, so I want to do the best in grasping the situation and getting to know each person when I also become a working professional."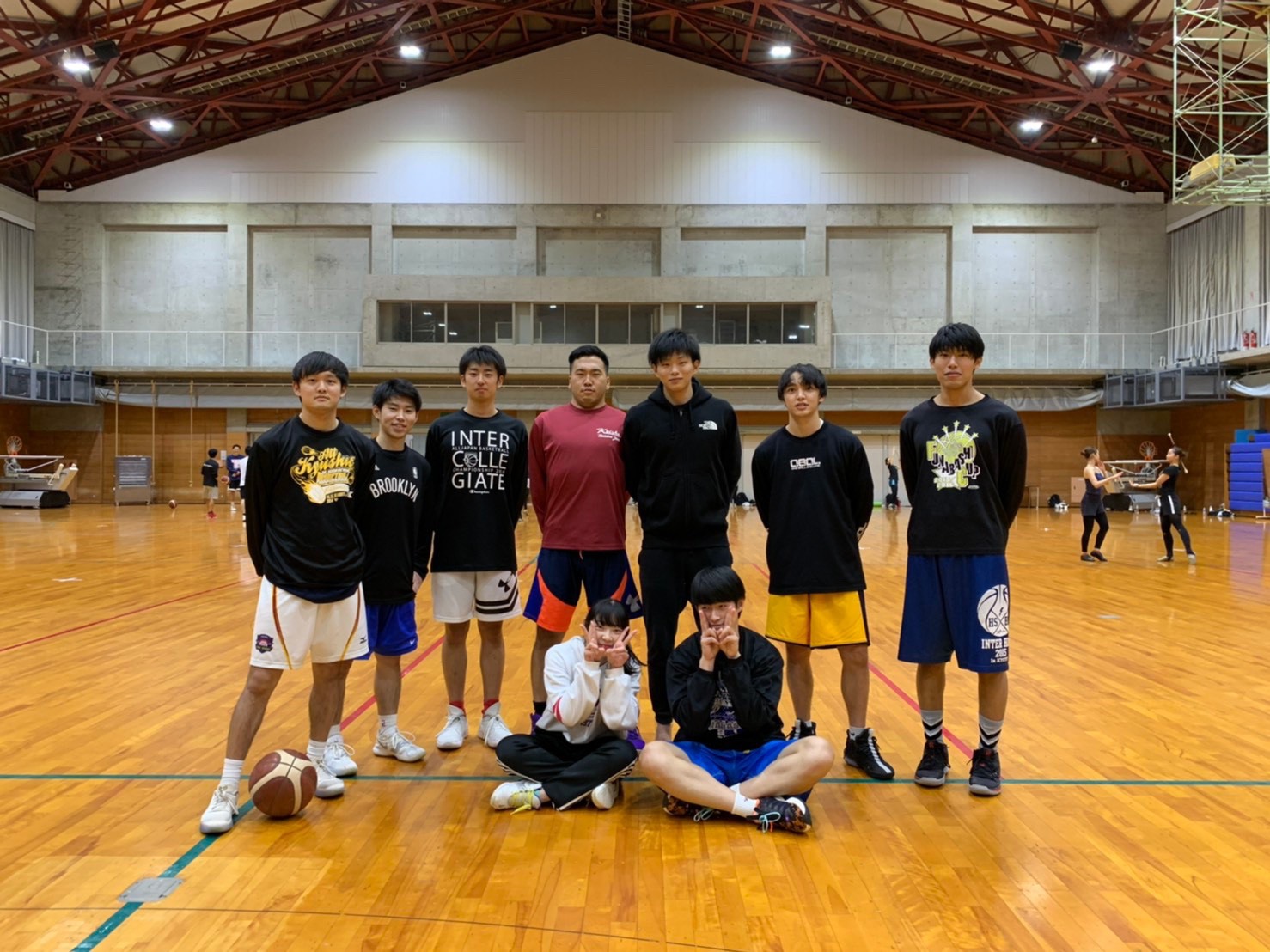 The place like house better than my house.
In the last, We asked him, what kind of place basketball club is for you.
"For me, Basketball club is the place like house better than my house. Since I have been playing basketball for many years, when I have time, I think let's play basketball even off day. So I spend playing basketball the most and I can feel calm."
We will focus on his achievements!!
Interviewer:Fumika Saijo(3rd sports and science)
If you want to watch the game of Ritsumeikan rugby club, you can check the date of games from below URL!
⇓⇓
Thank you for reading!!
Translated by Nakata Ryo (3rd International Relations)
Iwami Toshiya (3rd Policy science)
Saho Hashimoto (3rd Literature)
Chihiro Saegusa (3rd Literature)