From high school champion
to the number one in Japan
Todays beyond story is about Ms.Nonoka Morinaga who is in ski club.
She has been playing ski since she was a child.
She became the best in Japan when she was a high school student.
How did she start skiing?
Why does she continue to compete in college?
We asked Morinaga's competitive life, which is expected to be even more active.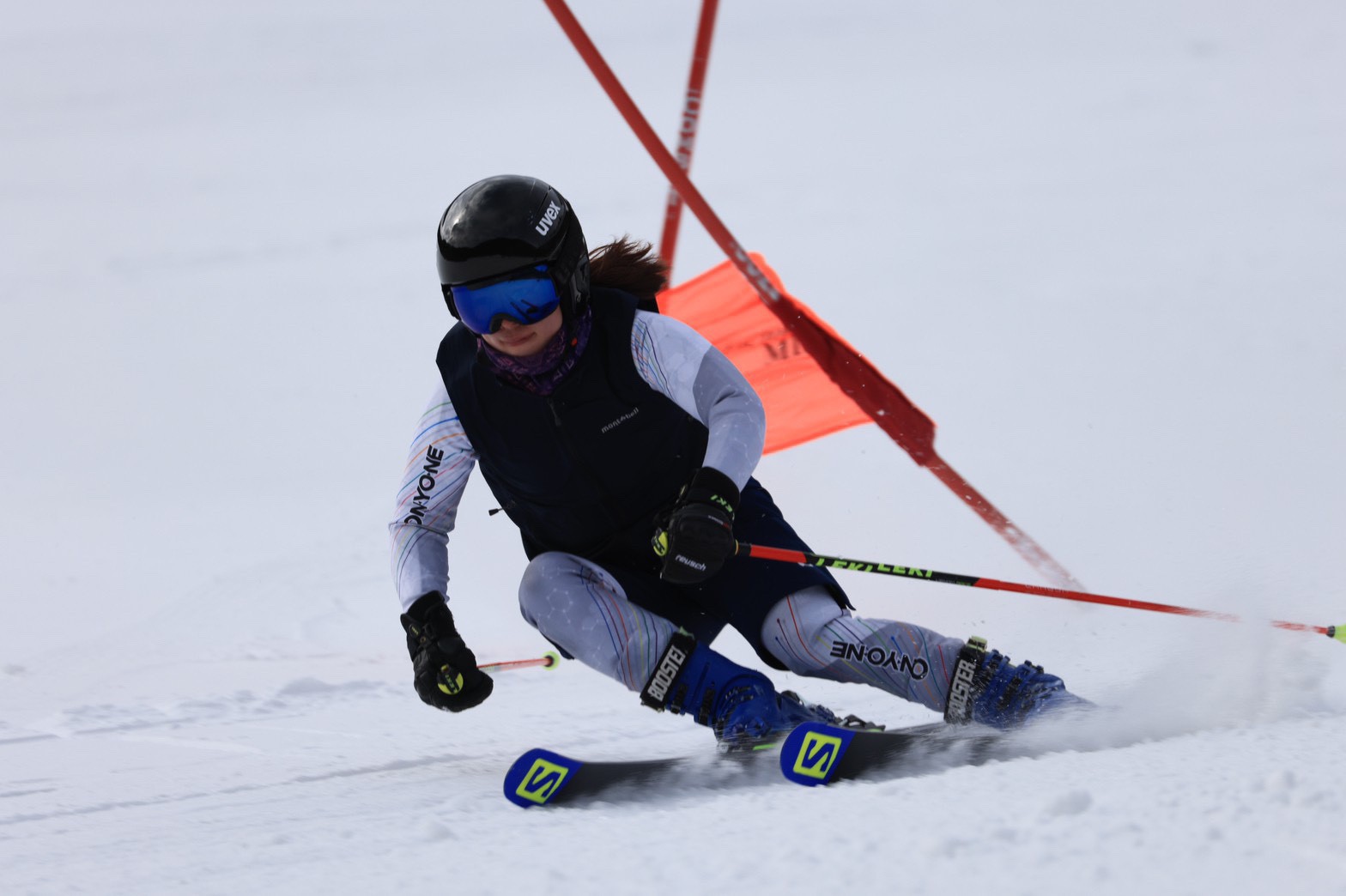 The fun of working hard
Ms. Morinaga is from Shiga and started skiing at the age of 2 because there was a ski resort nearby.
She started attending a local club team when she was in elementary school and finished second in her first tournament. She continued to perform well in the prefecture, but she said, "She was able to win in Shiga, but she felt a difference in power at the national tournament." Then, when she was in the 4th grade of elementary school, she moved her base of activities to a club team in Nagano prefecture.
However, she didn't like skiing very much when she was in elementary school, and she was more eager to quit.
She nevertheless she experienced club activities in junior high school. And she said, "I learned the joy of trying hard in sports. There is a sense of accomplishment that can be obtained only by continuing one sport, and the skiing that I have continued from the first grade of elementary school has better results as much as I did my best Now, the fun has increased. "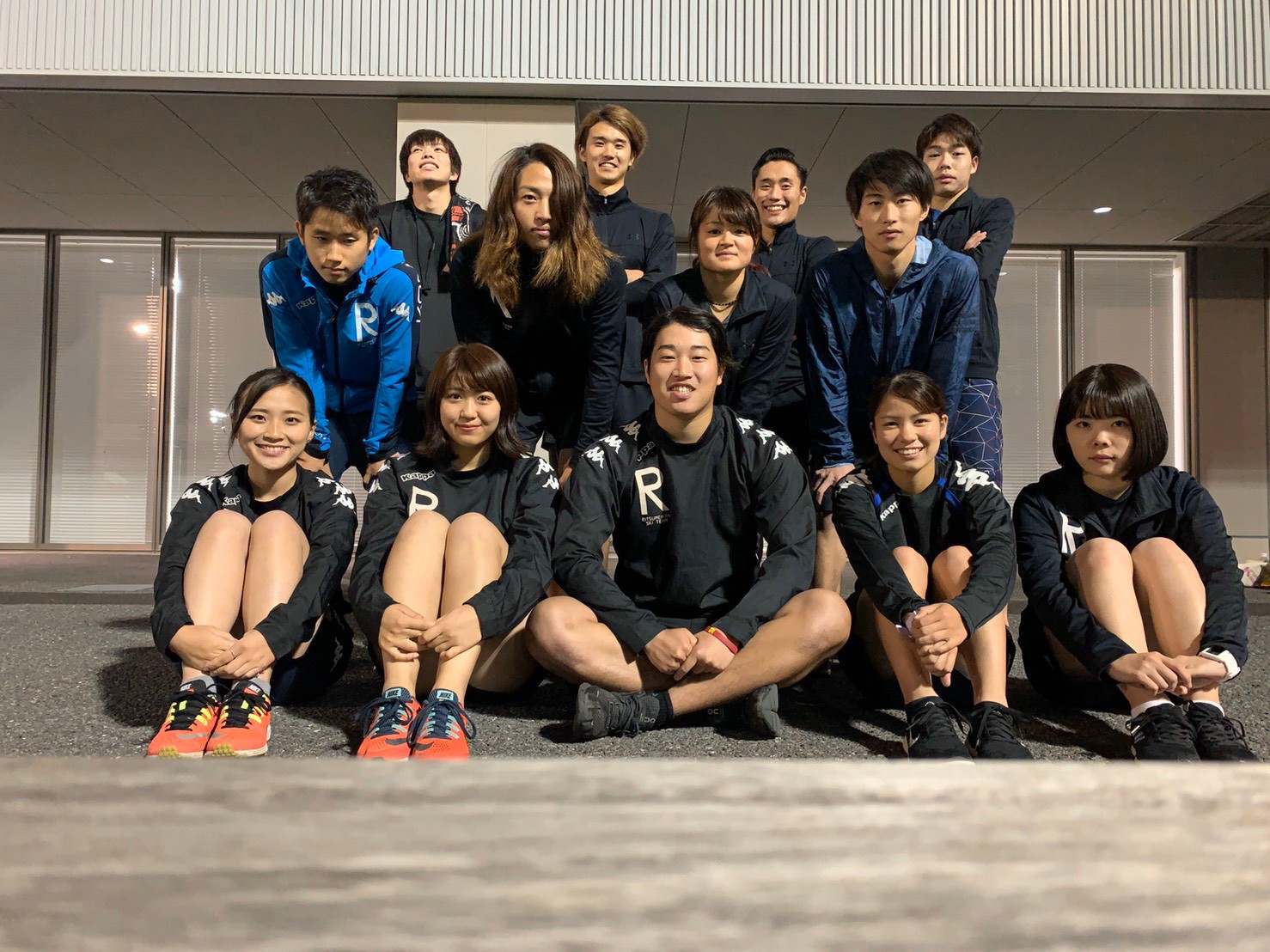 I want to try.
"I had anxiety that I go on without grade, but I had desire to get good grade. So, I decided to go on to high level high school about ski, and I wanted to try how good grade I could get."
He went to on to high level high school about ski in Akita.
At the beginning of enrollment, there were a lot of strong seniors and colleagues and he felt overwhelmed by that. But he had tried to do training more that others. In addition, he had tried to do what seniors and youngers are doing and thought how change my weak points to strong points. His efforts had started to produce good results step by step.
And, 3rd year came.
"Inter high is held in Akita that the high school is in, so I wanted to give back to Akita that I was taken care of for 3 years. [Be a champion in the inter high] I thought this is the best return."
[Be a Champion in the inter high] that was the best goal for him. He had said the goal over and over, and tried to do training with a conscious awareness of that.
At the results, he could be a champion in the inter high.
"The grades when I was a junior high school student was low, but I could win the strong players. If you pracitce more than others, you can win even the rival is strong. I had anxiety whether I could be a champion or not, but I was very happy to be a champion."
He reviewed at that time.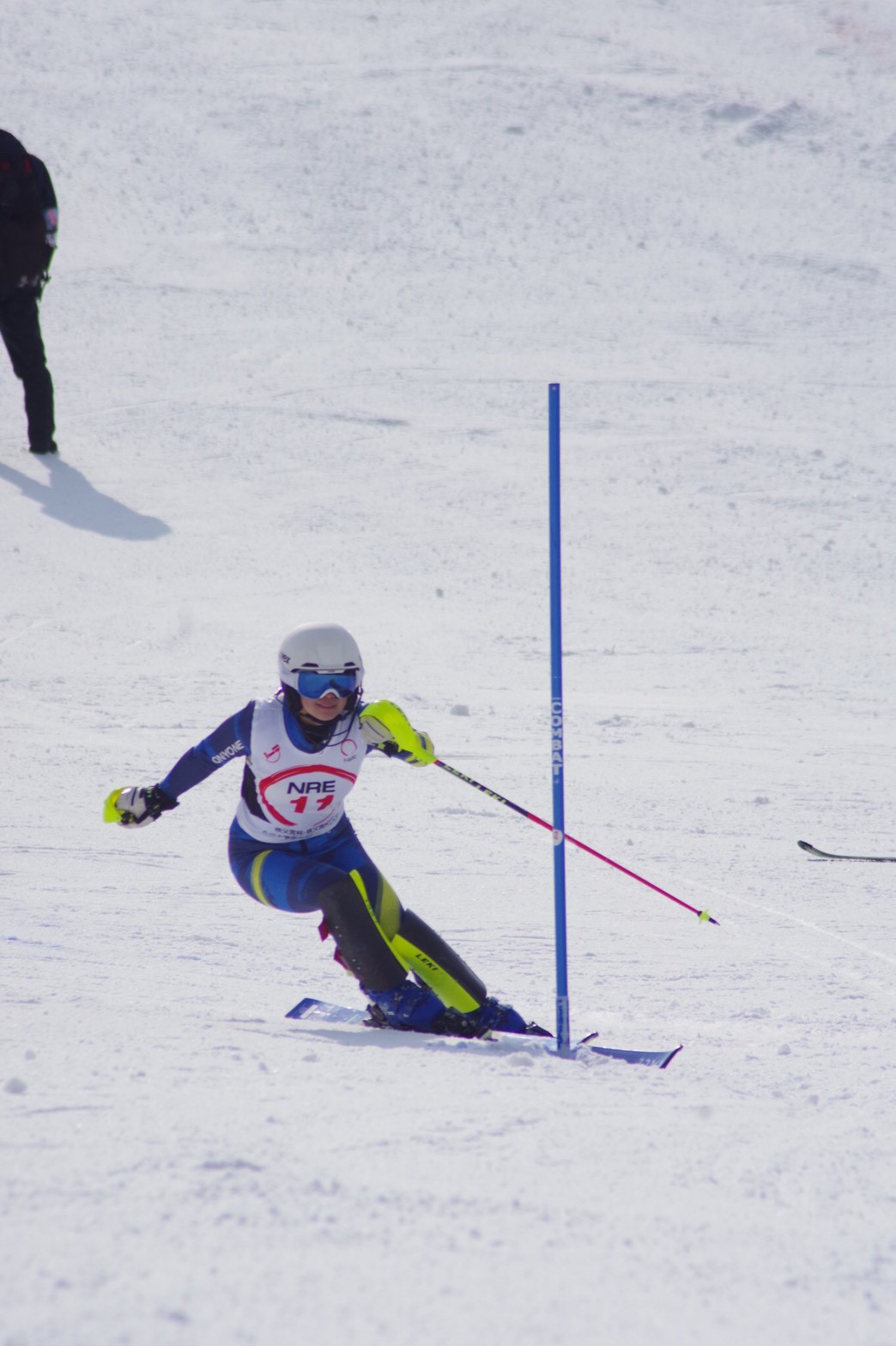 To be true the best in Japan
 She was a student of junior high school attached to Ritsumeikan. She decided to go to Ritsumeikan University and went to Akita. Then, Ritsumeikan ski club has the great environment, so she entered this university on a sports referral.
She said "There are a lot of good athletes in all Ritsumeikan club. Therefore, I'm satisfied with knowing the idea and efforts for sports through various events." She was stimulated by the action of various athletes.
Also, she contributed to a victory in Division 2 league and promotion to Division 1.
"I could be the best of high school championship. But ski has the same category from high school students to a member of society, I want to be true the best in Japan not the best of high school students. So, I continue doing ski even in university." She is practicing hard for the goal.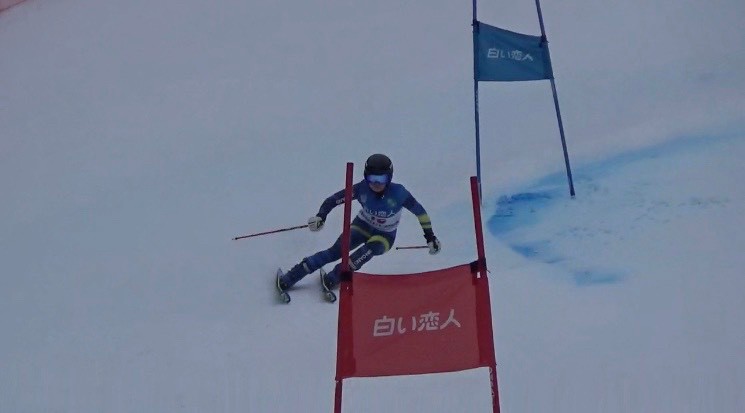 The place where I can express myself
For Ms. Morinaga, the ski club is " the place where I can express myself."
She told us "Because I'm a companion who always overcomes hard training together, I can say what I want to say and have people say what I want to say. It's a place where I can express myself because a relationship of trust is created while overcoming hard things."
We should pay attention to Ms. Morinaga's success in winning winning the All Japan Championship.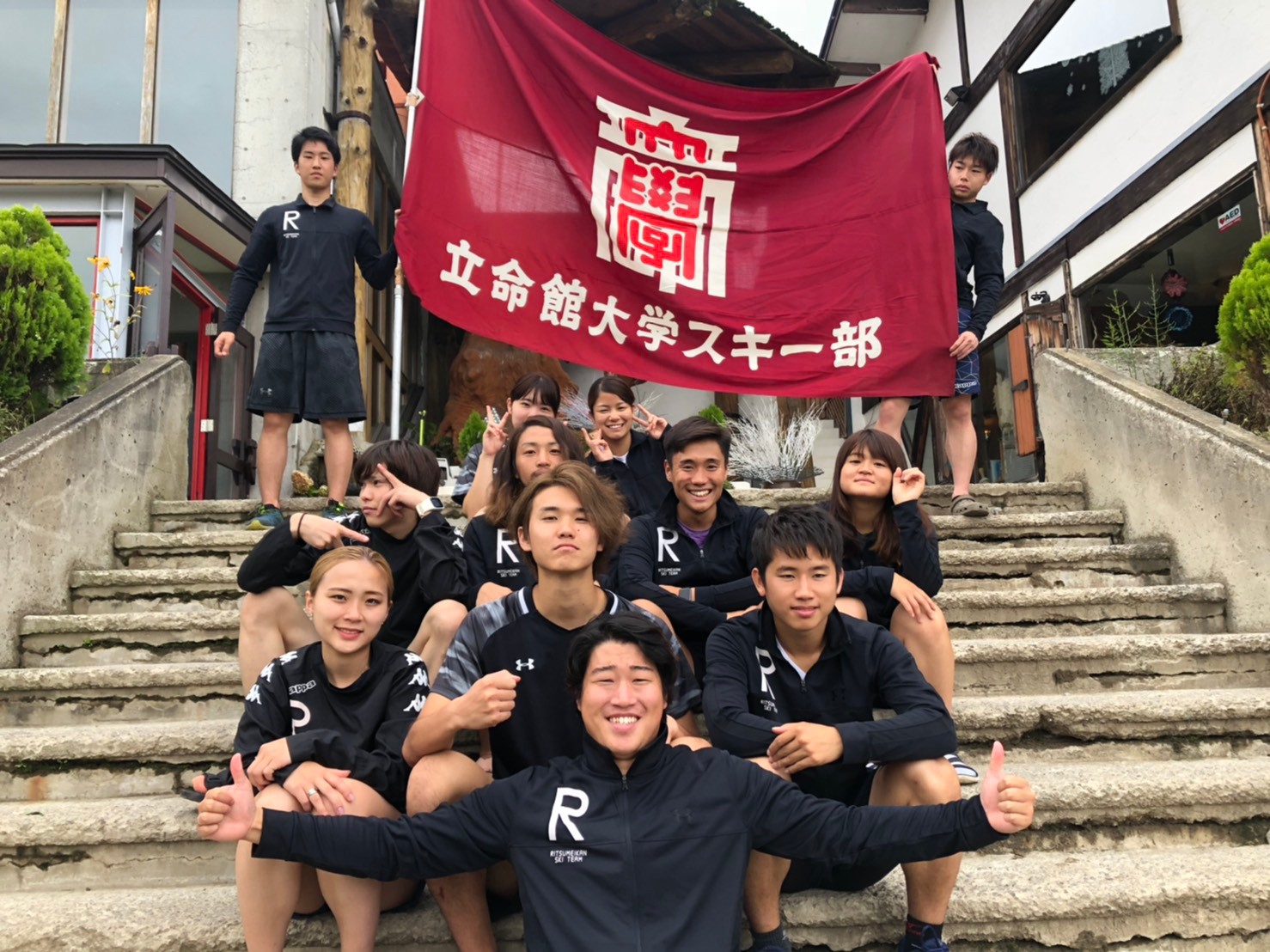 If you want to watch the game of ski club, you can check the date of the game from below URL.
⇊
Interviewer: Naoya Ninomiya(3rd Sports health and science)
Translated by Ryo Nakata (3rd International Relations)
Toshiya Iwami (3rd Policy Science)
Saho Hashimoto (3rd Literature)
Chihiro Saegusa (3rd Literature)